Hey there! I'm Holden Link. I'm a game designer / producer currently working with the talented folks at Magic Pixel Games. I went to Georgia Tech and where I founded a couple startups around social media and gaming. In my free time, I enjoy listening to music, playing music, pretending to play music with plastic guitars, screaming my head off at Yellow Jacket games, hanging out with friends, and recreational flossing.
My role at Magic Pixel Games has me jumping around between production, design, programming, and web development, so my side projects often reflect that.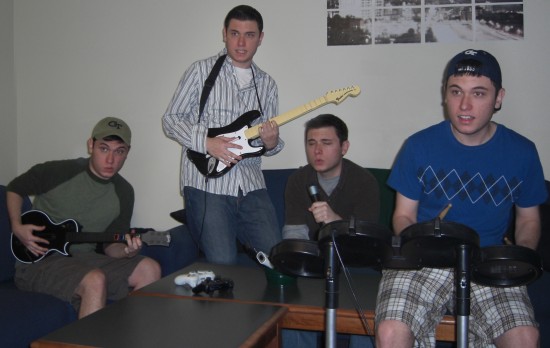 Contact
Hit me up over Twitter (@HoldenLink) or email (holden@holdenlink.com).